COVID-19 Update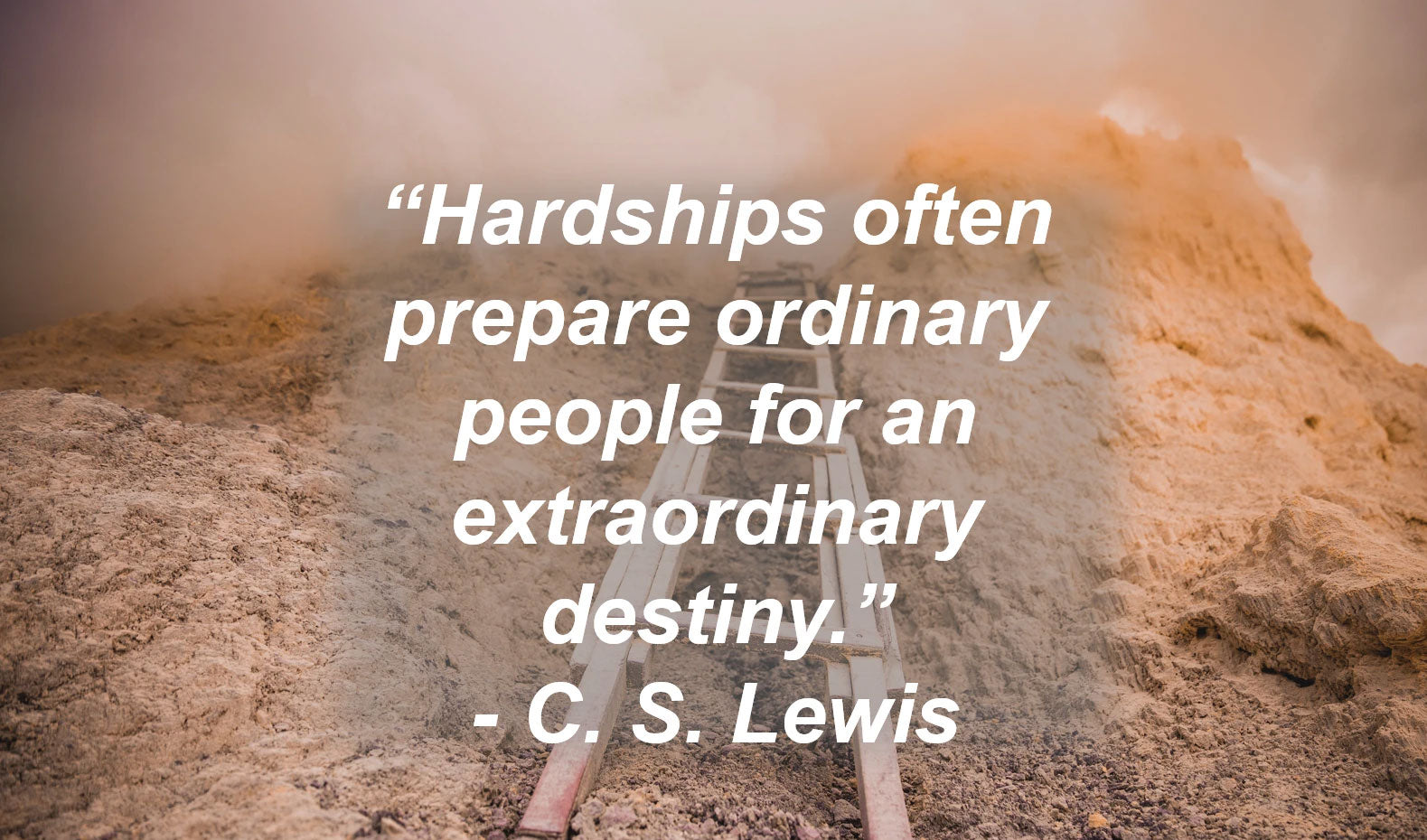 The Coronavirus pandemic continues to affect us all in unexpected ways. As the situation evolves, we're doing our best to stay safe, stay positive, and help in any way we can.
With

 

safety

 

in mind, the Slice team has moved to working remotely. Apart from the delayed release of the Copperhead, and slower email response times,  the remote working arrangement is having a minimal effect on operations. All of our company's departments are operational (including order fulfillment and shipping), and dedicated to providing as many resources to our community as possible.  
Like many of you, our team looks forward to MRRF all year. In hopes of rekindling some Rep Rap community magic we've decided to sponsor a live stream in coordination with many of your favorite YouTubers and other personalities from the 3D Printing Community. We're calling it the Virtual Rep Rap Festival. Please stay tuned to our social media channels for more information as it becomes available, and join us on April 4th and 5th to

 

stay positive

 

and have some fun in spite of social distancing.
Finally, as Makers we all have a unique opportunity to

 

help

 

with this crisis. Slice Engineering was asked last week by the Governor's Office of the State of Florida to assist a Florida ventilator manufacturer in ramping up production to meet the needs of patients affected by COVID-19. We've used 3D printing to help us reverse engineer a critical component in the oxygen control system of the ventilator, and partnered with an injection molder and plastics distributor to get production of the component to scale. The Slice Engineering team is also coordinating with efforts in our community to provide PPE supplies for local hospitals. We know many of you are doing the same, and we would love to hear your stories! All of this has been a shock to our system, but it is in times of adversity that true strength is displayed.
 All across the world, the 3D Printing Community is working tirelessly to innovate equipment that is being used to preserve as many human lives as possible. We've stayed true to our belief that in times of crisis our job is to help one another. For those of you who have been impacted by this virus, we stand with you.

- Dan Barousse, CEO and Co-founder